We are part of DPDgroup – the largest parcel delivery network in Europe. As a Group, we combine innovative technology and local knowledge to provide a flexible and userfriendly service for both shippers and shoppers.
DPDgroup IT Solutions was created in Poland in 2018. We pursue delivering solutions to support the global IT and Tech operations of DPDgroup. Today, with a Team of 50+ specialists we take part in ambitious DPDgroup projects, all around the world.
Our mission is to create innovative solutions and also set a new standard for user's convenience by keeping Group customers in close contact with their delivery.
Our headquarter is located in Warsaw, where we have the opportunity to engage the best IT professionals that have enormous talent. Thus, we have assembled a fantastic and diverse IT Team that is able to deliver outstanding results.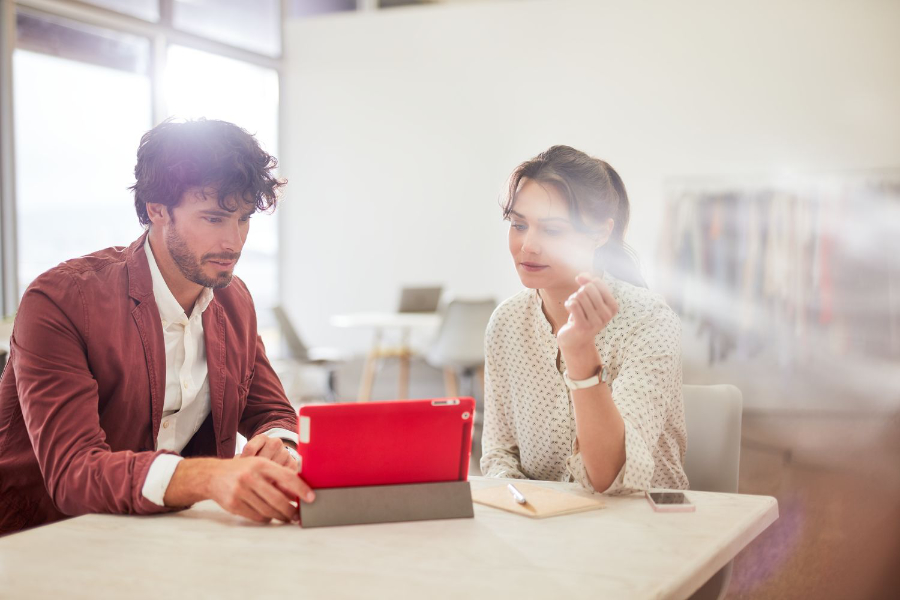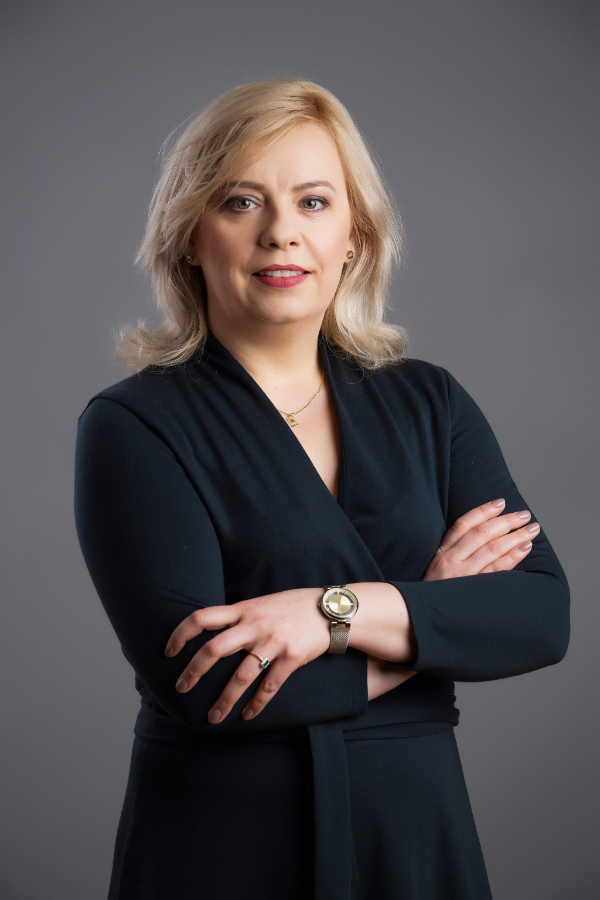 Iwetta Krawczyk
Finance & Admin Director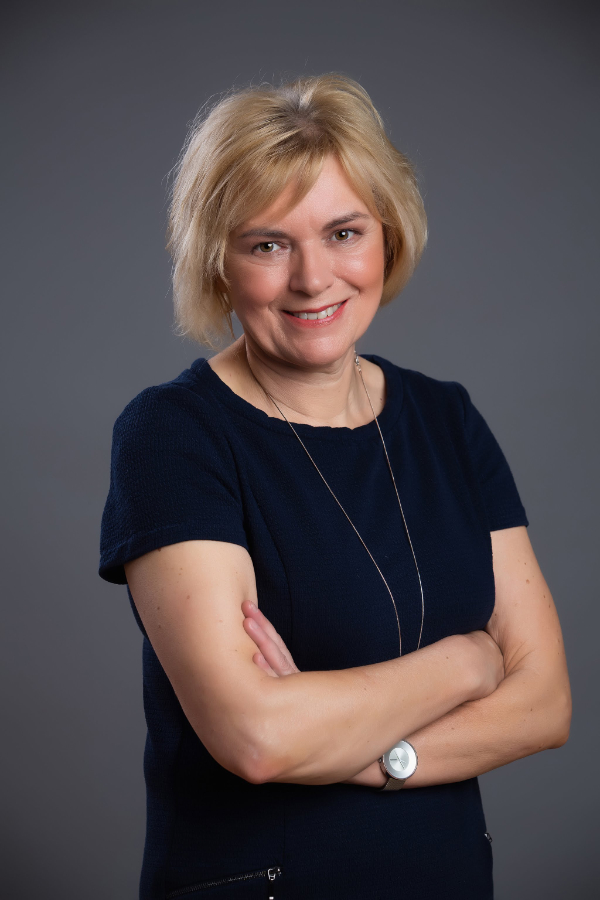 Joanna Wojnarowska
Head of Group Solutions IT Support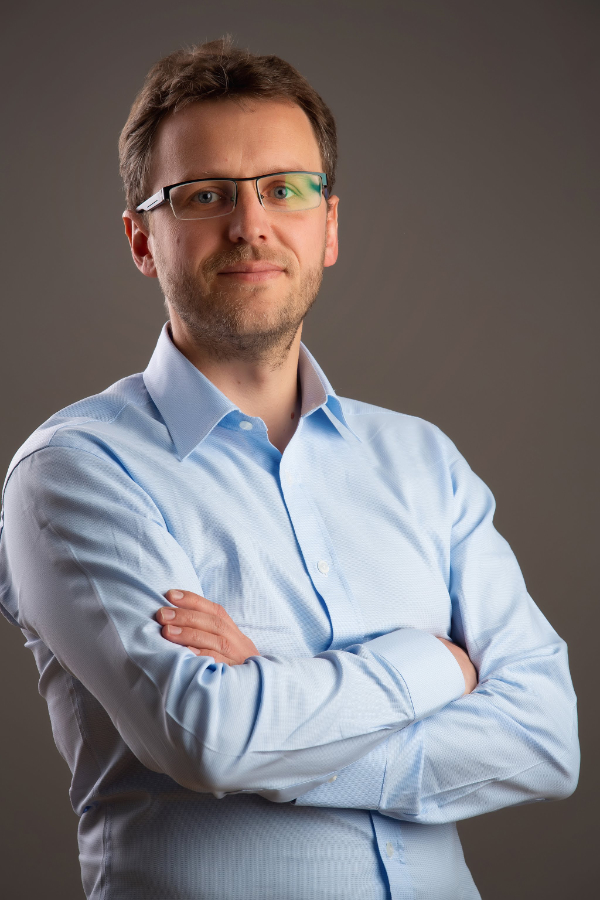 Maciej Krzewicki
Project Managers Leader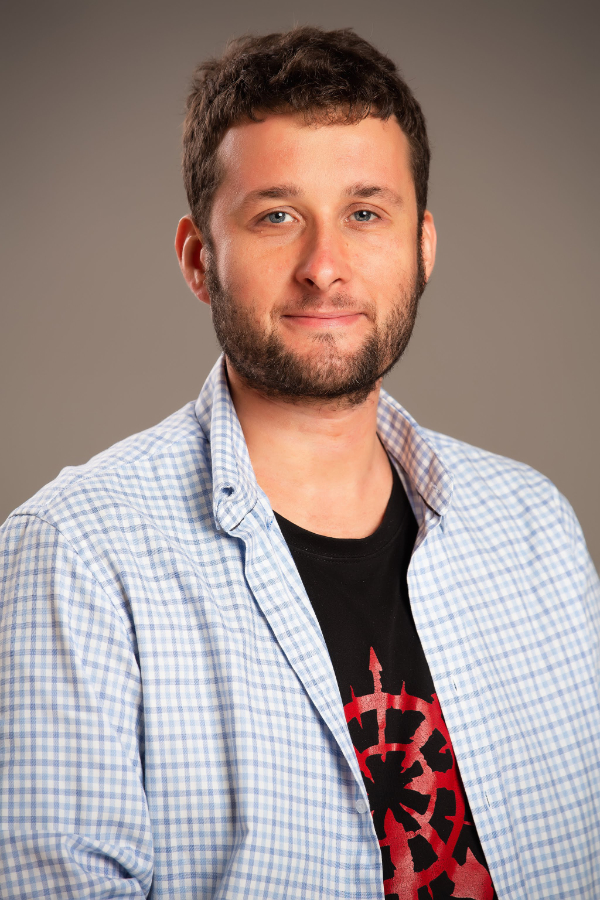 Paweł Drążyk
Analysts Leader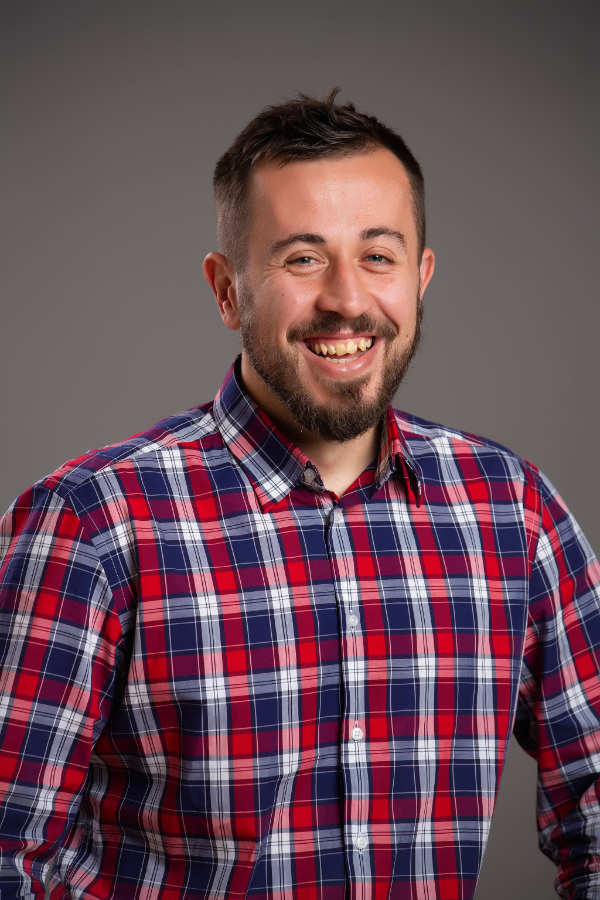 Wojciech Rudziński
Architects Leader
To be the first choice IT solution provider